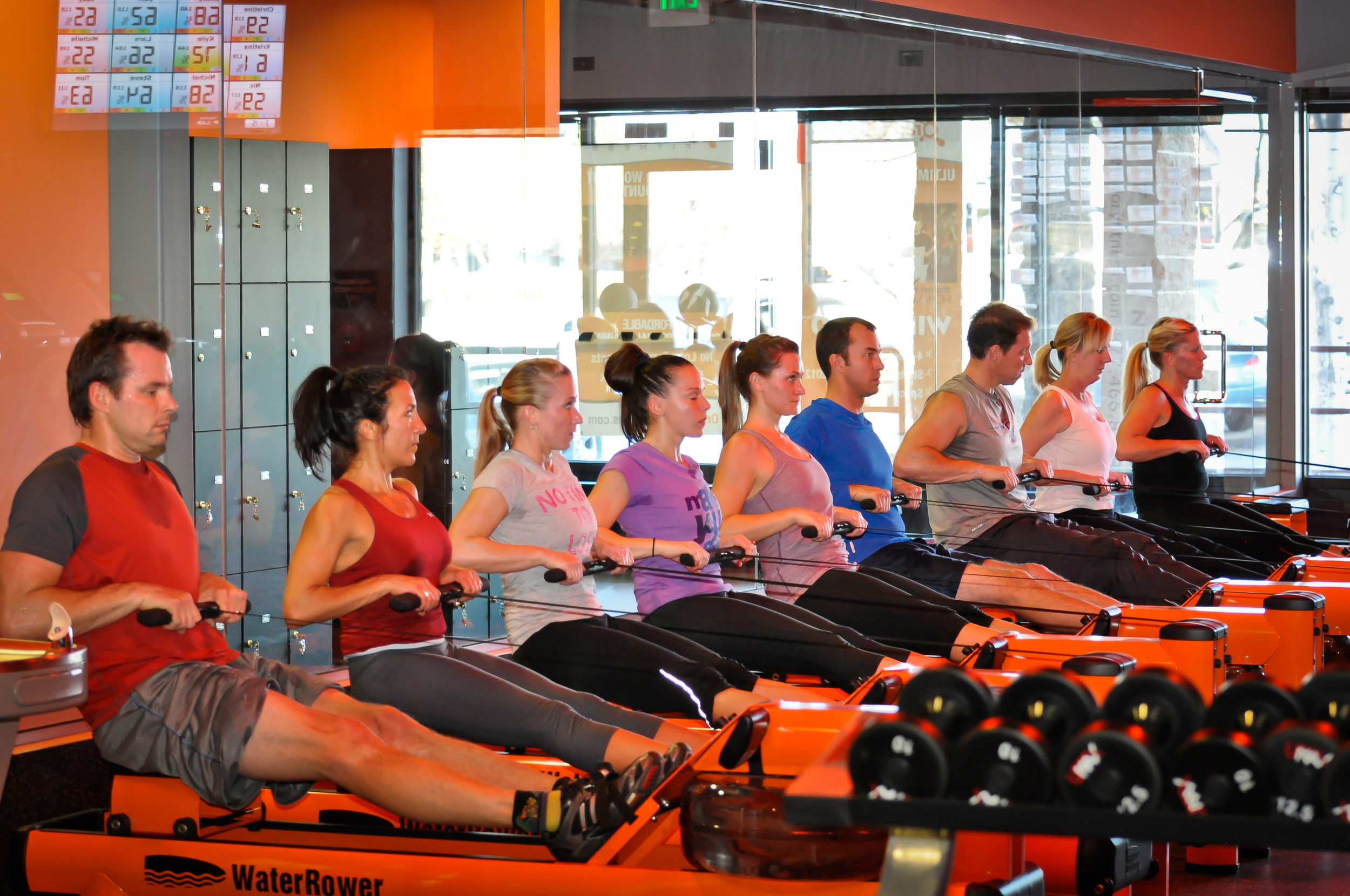 What is Orangetheory Fitness?
Orangetheory Fitness seen on:




Try the best one hour workout in the country for 2 WEEKS!
Do you have fitness goals you want to achieve?
Are you bored with your current fitness routine?
Have you been told you need to change your lifestyle?
Are you pressed for time?
If you'd like to get started, please fill out the following form. Please note that you're not signing up for a membership, by filling out the form you're simply allowing us to contact you to book your 2 WEEK PASS.
*Certain conditions may apply. *New participants only *Results may vary from person to person.
*Offer expires May 24th, 2016